Gorten Grundback - Finished.
This was a fun diversion and pretty easy model to paint up. I did this with only a hair brush (besides the priming which had been done a few months ago). The Khaki's came out smooth and the highlights on the glasses are something that I hadn't tried before but really like. It was good to play with something from start to finish in a different way than normal. I recommend it to everyone out there.
In other news the new airbrush needle should be here Monday so we will return to our normally featured items then.
Here have a slice of pictures.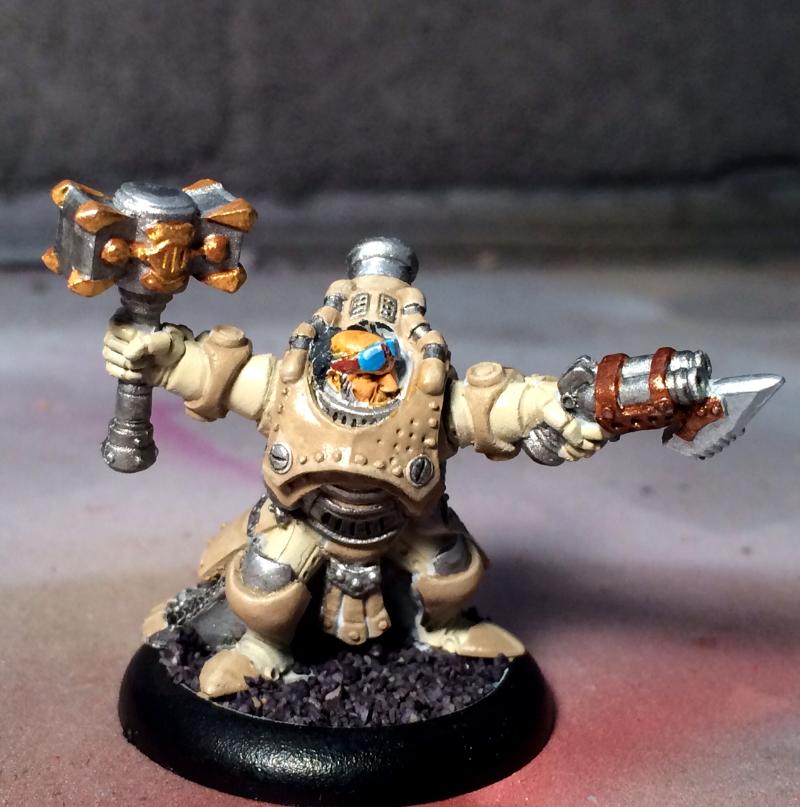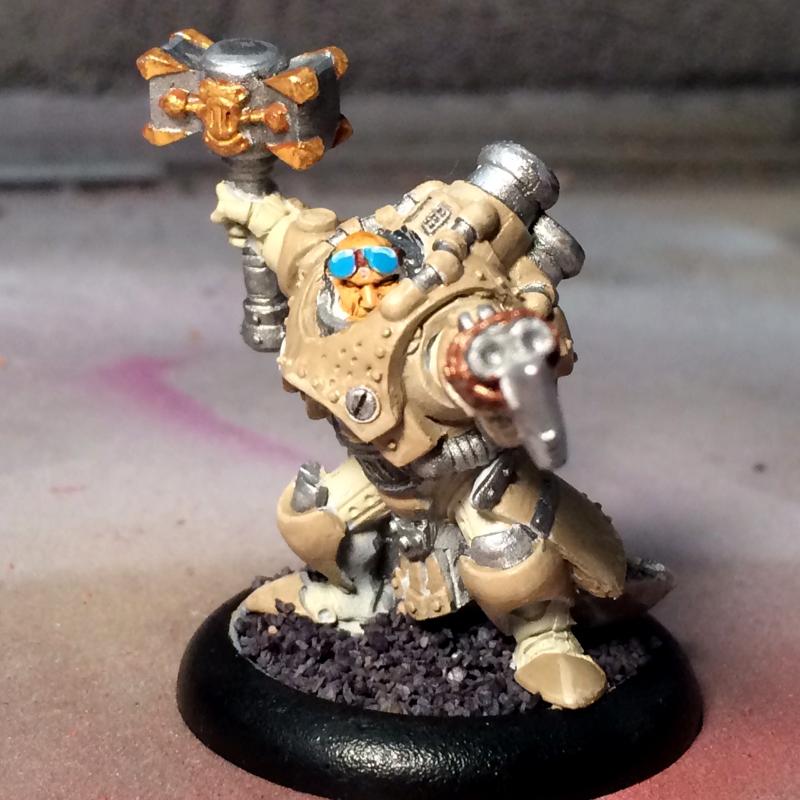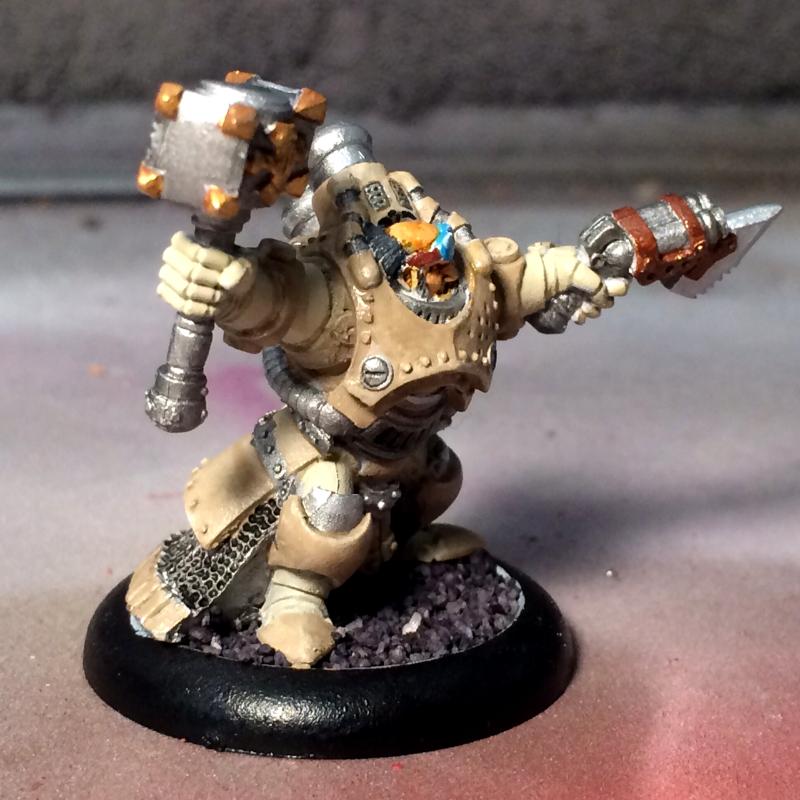 Up next I am working on Ragman. He looks like a fun color outside the line kinda model.